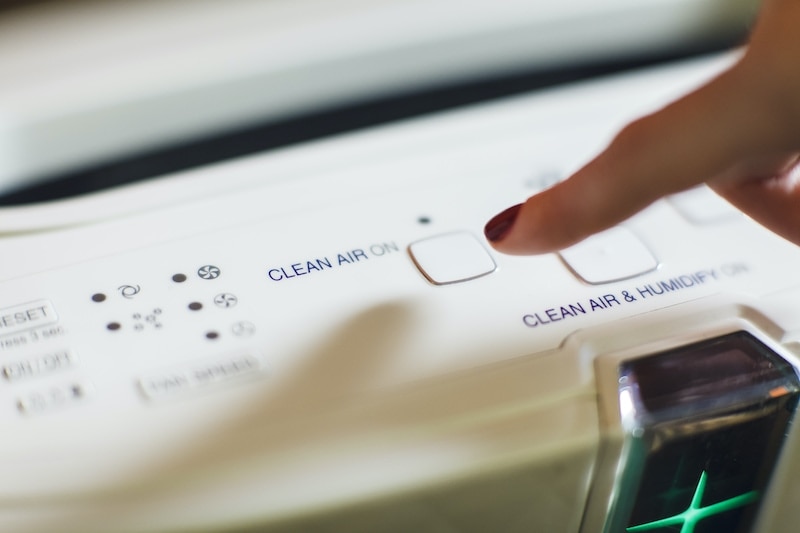 Here at Design Air, Inc., as always, you are why we do what we do. Helping to keep you safe as this novel coronavirus, or COVID-19, moves throughout our world is our top priority today. Here in Montana, we all have been searching for ways to prevent the virus from getting a foothold as it has in other parts of our country.
One of the most effective ways you can lower your chances of acquiring this virus is to improve your home's indoor air quality. Our team recommends staying healthy and attacking viruses and other contaminants in your home with our RGF® air purification system—our REME HALO® whole-home in-duct air purifier.
The REME HALO is the best solution for whole-house air purification. It is straightforward to install by our professionals directly in your Missoula home's ductwork. As recently released by RGF:
While RGF does not have testing specifically on COVID-19, we have validated test results showing 99+% reductions on similar viruses. These viruses, like COVID-19, are also 'enveloped' or protein jacketed virus types. If we can reduce these virus types, an assumption could be made that we would also be effective at reducing the current coronavirus at hand.
Improving your indoor air quality by installing this air purification system, along with following the World Health Organization (WHO) and the Centers for Disease Control and Prevention (CDC) antimicrobial protocols and procedures, can help add to your safety and keep you healthy.
Please contact us at 406-251-7997 or request service online to discuss the REME HALO air purifier with us. Our stock is limited, so contact us today. We at Design Air, Inc. want to help keep you safe and healthy.
For continued updates of COVID-19 in our state of Montana, visit the Montana Department of Public Health and Human Services site.