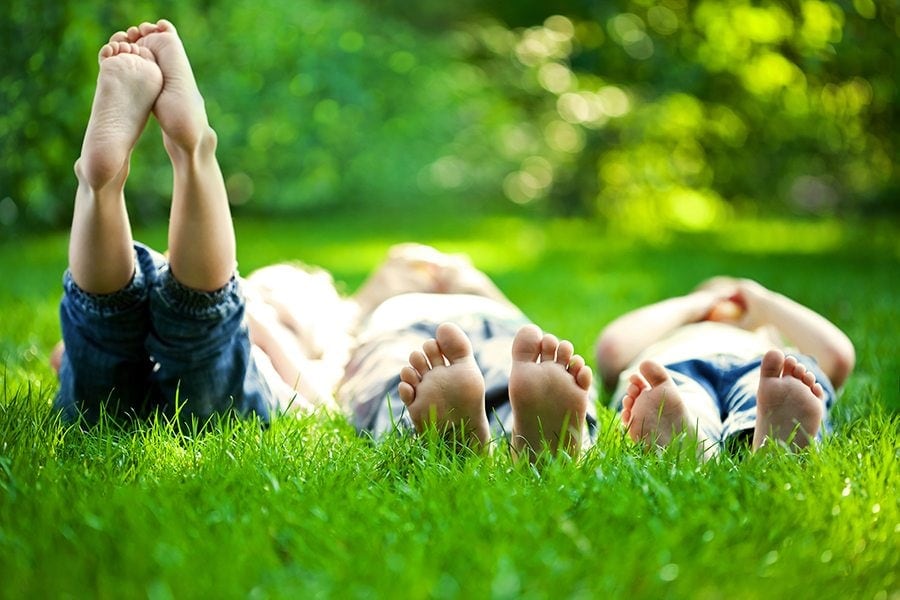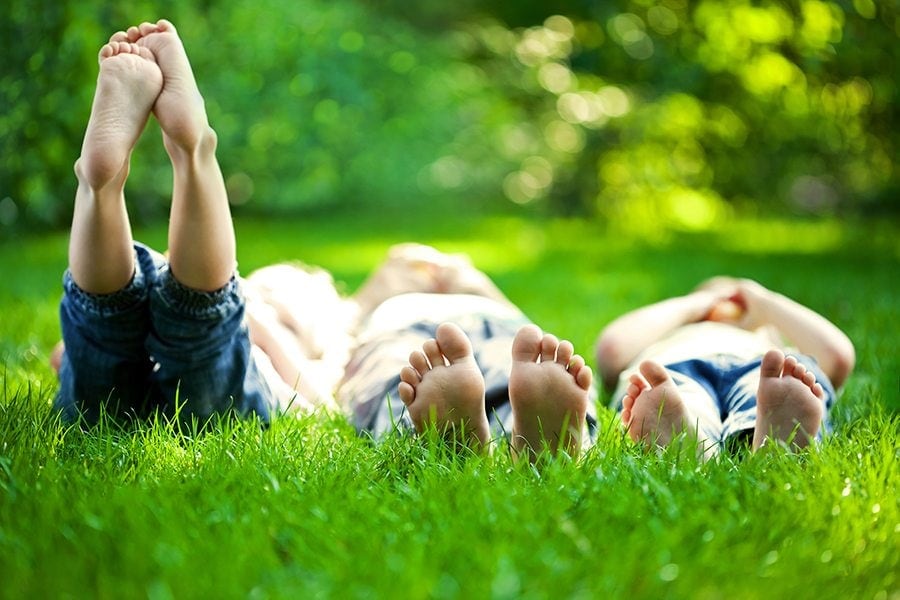 A common term used in the HVAC industry is an air conditioner or heat pump's SEER rating.
But what exactly is SEER and why is it important? SEER stands for Seasonal Energy Efficiency Ratio. It's a measurement of an air conditioner's cooling capacity to power input, or simply, the ratio of cooling produced (in BTUs) divided by the amount of electricity used (in watts). The higher the SEER rating means the greater the unit's efficiency.
According to the U.S. Department of Energy, your heating and cooling system uses more energy than any other appliance in your home. So when it's time to upgrade or add to your HVAC system, you'll want to pay attention to the SEER level of the potential air conditioner or heat pump. Remember, the higher the SEER number, the more efficient the unit – saving you more money on energy costs in the long run.
For the northern states, the U.S. EPA currently requires residential air conditioners manufactured and installed after January 1, 2015 to have a minimum SEER rating of 13. Many existing homes in our region have older air conditioners with a SEER rating of 10 or under. You can usually find your system's SEER rating on an EnergyGuide sticker on your outside condensing unit.
Saving Money by Upgrading
Even if your system is 10-15 years old and continues to work well, still consider investing in a newer unit. Depending on your current unit's SEER, upgrading to a newer, more efficient model could save annually on your energy bill. For example, say your current air conditioner has a SEER rating of 9. If you upgraded to a 13 SEER air conditioner, your power consumption would be reduced by 28 percent. Depending on how much used and cost of electricity, you could save up to $300 a year in energy costs. The Department of Energy has accessible online energy-efficiency calculators you can use to help predict the energy costs you'll save with various SEER ratings.
Deciding Which SEER Is for You
While the stated SEER rating is an excellent starting point when considering a new air conditioner, there are individual variables which may affect the actual SEER rating experienced. The stated SEER rating represents the potential efficiency of the unit under perfect conditions. The a/c's efficiency also depends on the right sizing of the unit for your home, along with correct installation and an evaluation of other efficiency variables such as ductwork and window air flow leaks.
Additionally, keep in mind that your air conditioner doesn't operate independently. It's tied to your furnace or air handler system which is responsible for moving the cool air throughout the house. Your furnace or air handler's age, condition, and style are definite factors in your air conditioner's SEER rating. Be sure to contact an HVAC specialist for an analysis of these factors and for more information on choosing the right air conditioner or heat pump for your situation.
Contact the home comfort team at Design Air today. Serving the Missoula and Bitterroot areas, we specialize in residential air conditioner and heat pump installations and would be happy to evaluate your current system and provide a free estimate for new or replacement HVAC equipment.