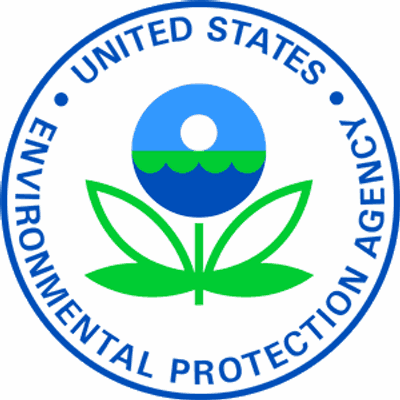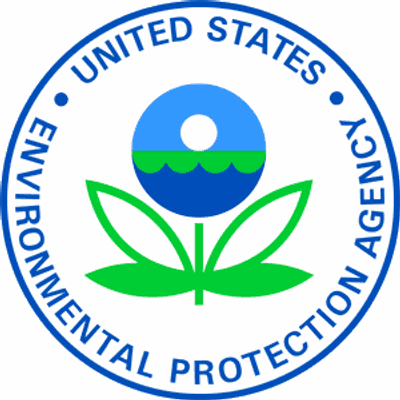 R-22 is a common refrigerant used most commonly in air conditioners installed prior to 2010. Unfortunately for many consumers, R-22 is being phased out per regulations put in place by the US Environmental Protection Agency (EPA) and will no longer be available by the beginning of 2020. As many households in the Missoula and Bitterroot Valleys will be eventually affected by this change, the Home Comfort Team at Design Air wishes to alert our customers of what should be expected in the final few years of the phaseout.
Brief History
In 1993 the U.S. joined several other countries in the Montreal Protocol, an international treaty governing the protection of the ozone from depletion. Within the dictates of the treaty, those participating agree to phaseout the production and import of Ozone Depleting Substances (ODS). In the United States, substances are separated into two classifications: Class I containing substances such as CFC's and Methyl Chloroform with higher ozone depletion rates, and Class II, which are Class I transitional substitutes known as hydrochlorofluorocarbons (HCFCs). While all Class I substances were phased out as of 2005, Class II's elimination is an ongoing process in the EPA's established phaseout timeline.
R-22
HCFC-22, more commonly known as R-22 Freon, began its phase out in 2010 with rapidly increasing limits in production and import. The completion of the phaseout period and sub-sequential ban of the production and import of R-22 is set for January 1, 2020. After this date, the only R-22 refrigerant remaining in the U.S. will be that reclaimed, recycled and reused in existing R-22 air conditioning units. As the supply of available R-22 steadily depletes, prices for consumers will continue to exponentially rise.
R-22 Update
Until this year, consumers had the option of choosing the installation of a "dry" R-22 unit. This unit is a direct replacement outside condensing unit shipped without R-22 Freon and is charged by the HVAC professional once installed. This loophole in the EPA's regulations ended as of January 1, 2016 with the ceased manufacturing of "dry" R-22 units. According to recent reports, many HVAC manufacturers will no longer sell any remaining stock after June 1, 2016.
What does this mean for you as the consumer?
In general, if you still have an R-22 central cooling unit, a future breakdown, no matter its age, could lead to a very costly repair or an entire cooling system replacement. While a few dry condensing units are still on the market, be sure you are given the option to replace the system with R-410A, the non-ozone depleting refrigerant replacement for R-22. In choosing a "dry" unit replacement, you will only prolong the inevitable system change out. Realistically, your money is better well spent changing out the entire system from the beginning.
Plan ahead and call the Design Air Team today or request service online to schedule your free estimate to install a new cooling system, upgrade your existing A/C, or to perform preventative maintenance and keep your system running longer. We are here to ensure your family's comfort during the upcoming cooling season!